Stretchable Chrome Factory Supply Glossy chrome film 1508S
overview
Guarantee: 3years Film thickness: 0.13MM±0.005 Released liner: 120g (0.15MM) Backside: With air channel Gross Weight: 10kg/roll Net Weight : 9kg/roll P...
:

3years

:

0.13MM±0.005

:

120g (0.15MM)

:

With air channel

:

10kg/roll

:

9kg/roll

:

156*14.3*14.3 cm

:

Strong stretch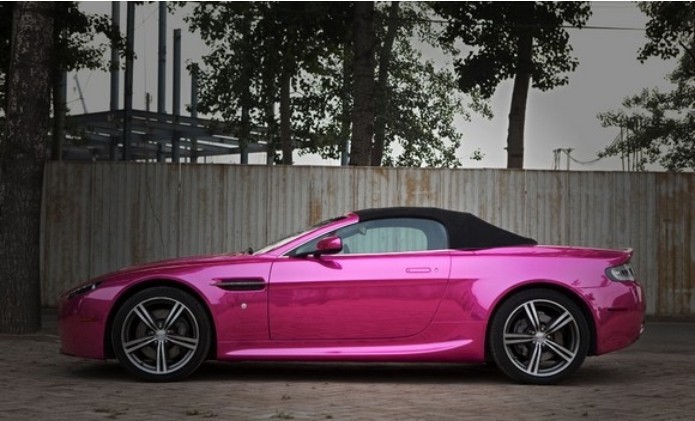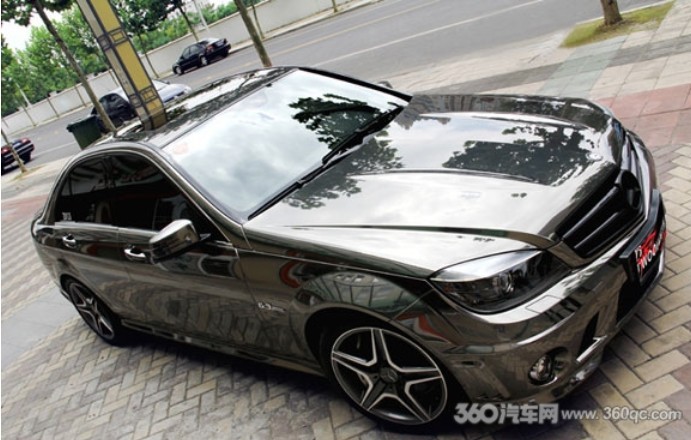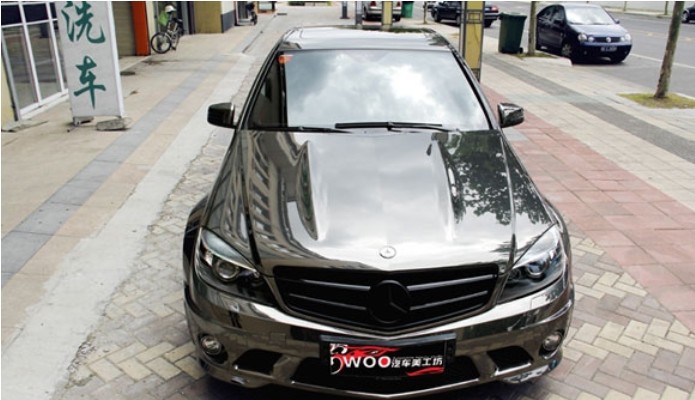 Parameters

Specification

Thickness

4.5 mils

Material

Imported cast vinyl calendared vinyl

Texture

Wood or matte as specified.

Features

Scratch Resistance, air channel & air bubble free

Liner

Textured silicon PE paper,140GSM

Area of use

can be used to wrap any interior or exterior surface,
concave and convex substrate, Offices, Homes, Kitchens,
the possibilities are endless.

This durable film is ideal for long-term fleet and motorsport
marketing applications, and provides a lightweight, economical
alternative to paint. Great for architectural applications indoor and out.

Adhesive

Acrylic-based, air release membrane.

Conformability

Medium ( high heat will deform the finish, please be weary
when heating it.)

low, standard has a polyester laminate that limits stretch,
supercast chrome is a double cast laminate that allows full stretch.

Application

Dry

Skill level needed

medium-high

Expected durability

5 years(based on vertical surface exposure)

Packaging

All products are shipped in either tubes, strong&long
boxes or are double boxed.The vinyl itself comes sealed
in a protective plastic covering. We take all the necessary
precautions in packaging to ensure a safe delivery.

Roll size

standard roll 1.52*30m/roll,any other small size available
Factory Supply Glossy chrome film(1508S)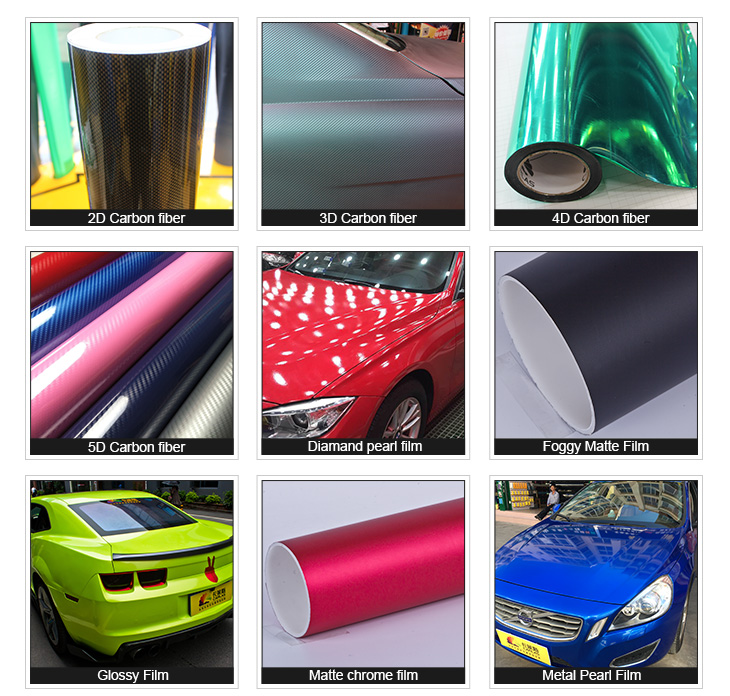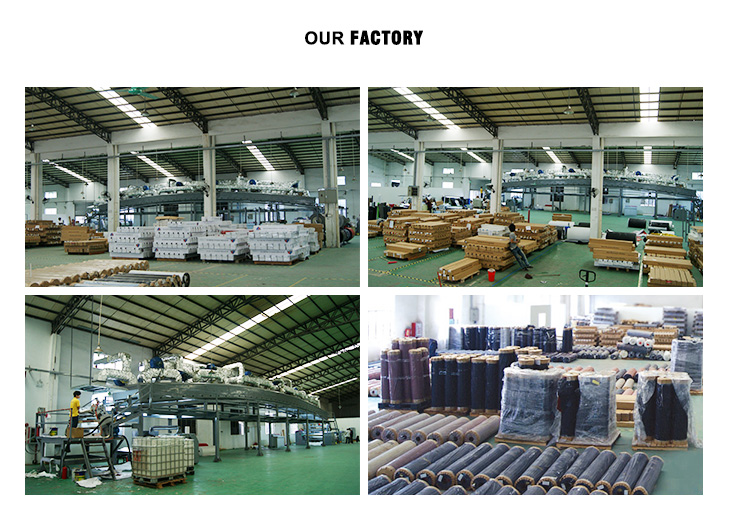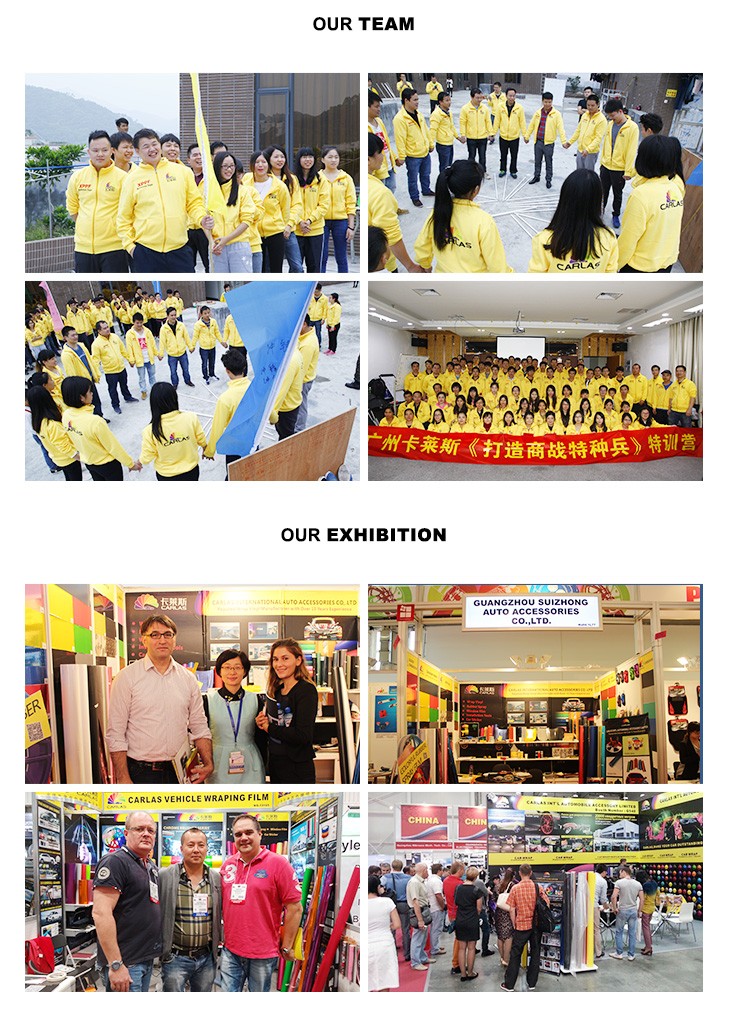 Q. What are the benefits of vehicle wrapping?
A: Vehicle wrapping vinyl can be easily removed so that when you want to sell your vehicle you can
simply restore it to its original color without losing value. The main reason people have their vehicles
wrapped is because they would like to keep their car but want a different color.
Q: Is the vehicle wrap easy to remove?
A: Yes. The vehicle wrapping films are of high quality adhesives and can be easily removed
Q: Do I have to pay someone to remove the wrap?
A: No. It's just simple instructions for removing the graphics yourself.
Q: How long will a designer car wrap last?
Full car wraps should last up to 1-2 years though it can be changed more frequently to give your car
a fresh new look whenever you want
Q: Do you offer printed, branded, or customized vehicle wraps?
Printed, branded, and customized vehicle wraps are something we specialize in. If you already have
a design mocked up and simply need to get film printed and applied, or you want us to take it all the
way from concept to completion, we would be glad to assist in bringing your personal or company fleet
vehicles up to spec

Q: How do I care for my vinyl wrap?
Proper wrap care starts with the basics. Keeping your vehicle's surface clean is the primary concern,
so frequent hand washing to eliminate surface contaminates is necessary if you want to keep your wrap
from getting stained or damaged from road grime.