Car headlight Tint Vinyl Films car lamp film
overview
Size: 0.3*10MColor: Red,Orange,Transparent,Purple,Blue,Black,Green,YellowThickness: 0.14mmMaterial: PVCBackside: Without air channelGross Weight: 1.1kg/rollWater proof: YesRelease papar: 36PETUse: Car wrap or other surface ...
:

0.3*10M

:

Red,Orange,Transparent,Purple,Blue,Black,Green,Yellow

:

0.14mm

:

PVC

:

Without air channel

:

1.1kg/roll

:

Yes

:

36PET

:

Car wrap or other surface wrap

:

Removeable adhesive
Clear Lamp Film(KLS)
Chameleon Headlight Film(RLS)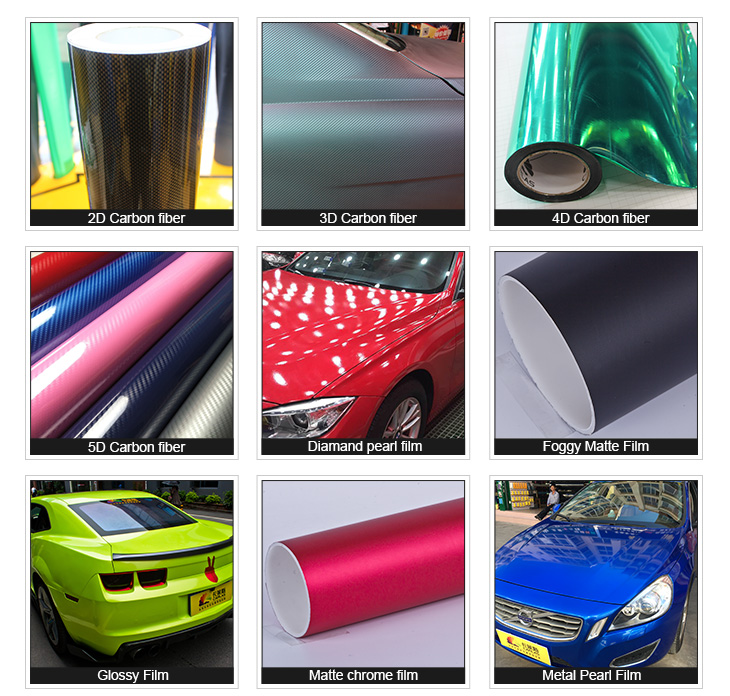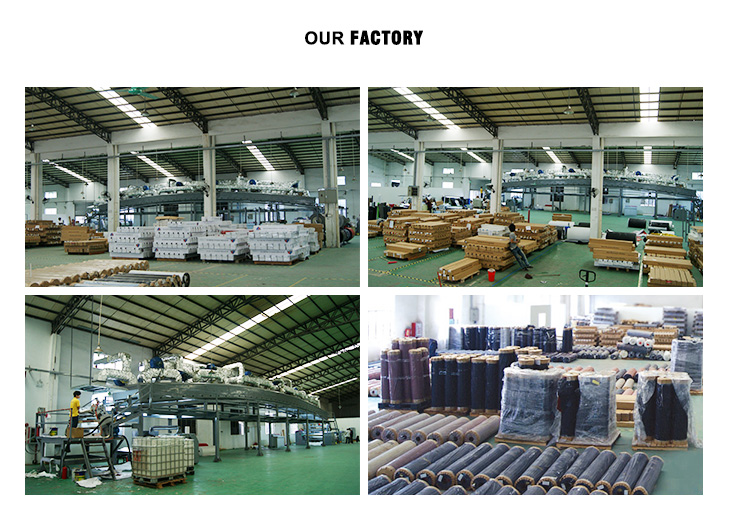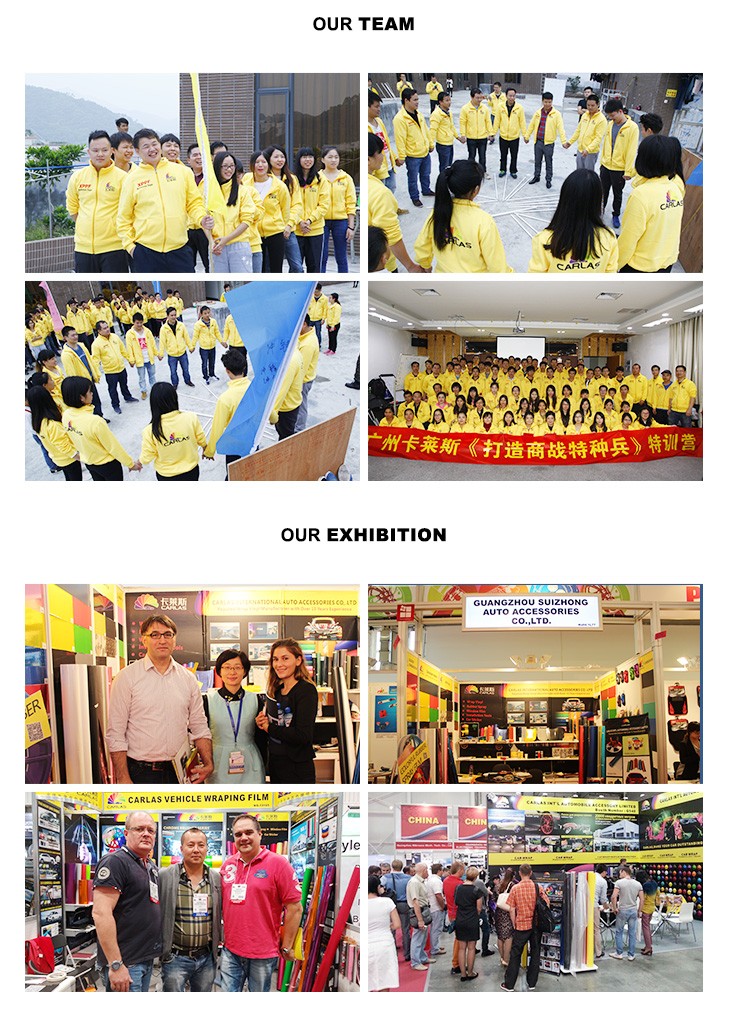 Q. What are the benefits of vehicle wrapping?
A: Vehicle wrapping vinyl can be easily removed so that when you want to sell your vehicle you can
simply restore it to its original color without losing value. The main reason people have their vehicles
wrapped is because they would like to keep their car but want a different color.
Q: Is the vehicle wrap easy to remove?
A: Yes. The vehicle wrapping films are of high quality adhesives and can be easily removed
Q: Do I have to pay someone to remove the wrap?
A: No. It's just simple instructions for removing the graphics yourself.
Q: How long will a designer car wrap last?
Full car wraps should last up to 1-2 years though it can be changed more frequently to give your car
a fresh new look whenever you want
Q: Do you offer printed, branded, or customized vehicle wraps?
Printed, branded, and customized vehicle wraps are something we specialize in. If you already have
a design mocked up and simply need to get film printed and applied, or you want us to take it all the
way from concept to completion, we would be glad to assist in bringing your personal or company fleet
vehicles up to spec

Q: How do I care for my vinyl wrap?
Proper wrap care starts with the basics. Keeping your vehicle's surface clean is the primary concern,
so frequent hand washing to eliminate surface contaminates is necessary if you want to keep your wrap
from getting stained or damaged from road grime.